Blog Archives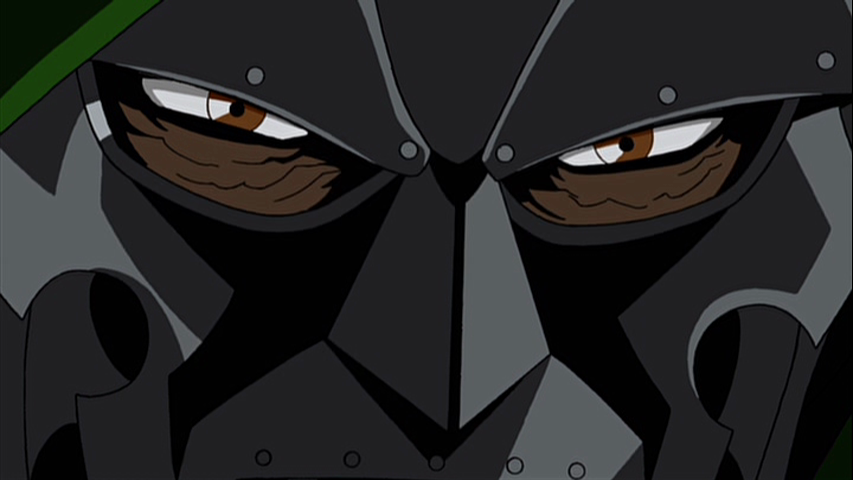 I keep saying that I'm not too interested in the current movies and TV series, but that claim is easily scuttled by the fact that I have kids aged nine and almost-eight. I have seen very little of the live-actions, but when it comes to cartoons, I'm catchin' up fast.
It was an amazing comic. A man has become a muck-monster, his humanity just a memory, seemingly limited to minor human-interest horror-adventures in a swamp, but somehow a magnet for society's psychological ills, even attuned to cosmic insights, and eventually limping, looming into the central intersection of ultimate forces … Yeah, it's great, man, Alan Moore's Swamp Thing was really someth — wait, you're talking about 1973?
I love me a timeline. This one's built mostly from Sean Howe's Marvel Comics: The Untold Story, mainly because I couldn't help but scribble it out as I went along. In the year since I did that, so many of my posts presume knowledge of the content that it's simply good sense to get the thing on-line for reference.