Blog Archives
I've been doing this long enough for some productive recursion, both in content and real life. My very first post at this blog concerned the political context for Doctor Doom in the early 60s, once the creators bumped him up out of generic or improvised foe status into genuine villainy. Soon after that, I posted about my acquaintance with Joe Culp in high school, in tenuous reference to his role as Doom in the 1994 movie.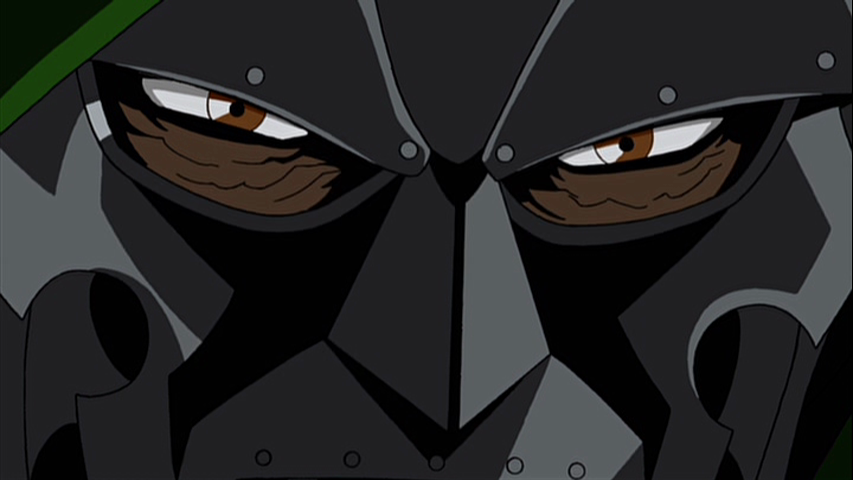 I keep saying that I'm not too interested in the current movies and TV series, but that claim is easily scuttled by the fact that I have kids aged nine and almost-eight. I have seen very little of the live-actions, but when it comes to cartoons, I'm catchin' up fast.
By about age 12, since any idiot could see that Proposition 13 was going to pass, I knew I had to get into private school on scholarship, and I did, at 15 attending what was then called Robert Louis Stevenson High School or RLS (now the Stevenson School) in Pebble Beach. I was from Del Monte Park, the back-end no-tourists part of Pacific Grove, so I was a day student, and very much more so, a low-rent townie.