Blog Archives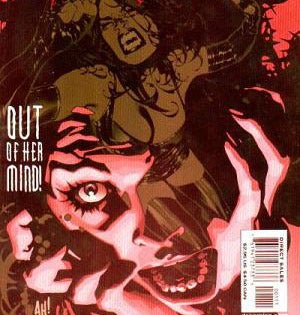 It's been a while! I'm going to use the blog regularly again, to support my three current projects concerning superheroes. Yeah, three. Insert the accompanying image into temple, sideways, then twist.
Some orientation: Steve Long and I met in the early 2000s in the context of role-playing publishing, as he had just become the lead line developer for Hero Games and I had shifted my digital-only products to book form for Adept Press. Read the rest of this entry →
I don't exactly remember how they came to contact me, maybe due to some embarrassing letters published in some comics (maybe more than "some"), but I was invited to join The Clobberin' Times Amateur Press Alliance when it was begun by Tim Watts and Mike O'Connell of Sacramento, California, in the summer of 1988. The topic was any-and-all things Champions, meaning the roleplaying game published by Hero Games, then in its third edition (1985) and – although gaming culture seems to have forgotten – considered at the time simply the most with-it, solid RPG in the hobby.