Blog Archives
Designers of superhero role-playing games have suffered far more agonies over whether, why, who will and who won't, how-to, do-or-don't, and what-have-I-done, regarding killing, than any fictional superhero ever did.
I do like it when creative comics talk and role-playing design talk can use the same words. Let's narrow it down to one of my three current supers design projects, Champions Now, and talk about the fights. There are three interrelated points: what happens and knowing why; the damage, pain, hurtin', including the two famous gutturals in the post title; and why the characters are even there and fighting at all.
Posted in Supers role-playing
Tags: arrghh, Bullseye, Champions Now, Chris Claremont, Daredevil, Frank Miller, gorn, John Romita Jr., Kingpin, unnhh, Wolverine, X-Men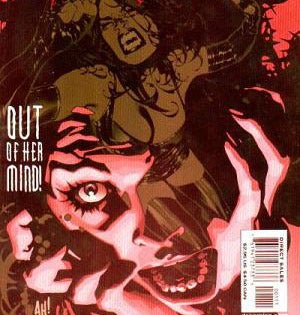 It's been a while! I'm going to use the blog regularly again, to support my three current projects concerning superheroes. Yeah, three. Insert the accompanying image into temple, sideways, then twist.